Summer is an ideal time to catch up on home maintenance and take extra steps to care for your home. Staying on track with home maintenance can keep your home safe, and in turn keep your family safe. Just like changing the oil in your car, preforming home maintenance regularly makes your home less vulnerable to problems and safety hazards.
Here are some helpful home safety tips to use this summer that will help keep your home safe, prevent damage and keep your home in tip-top shape:
Service and clean HVAC system – Contaminants can build up in your HVAC system, causing it to work harder and shorten its life span. Having a clean HVAC system can also save energy, which in turn saves money.
Inspect and repair roofing and siding – Missing or broken siding and damage or deterioration to roofing can cause water damage and other serious problems if not taken care of.
Clean deck – Cleaning your deck regularly can ensure it lasts longer, and makes it look better.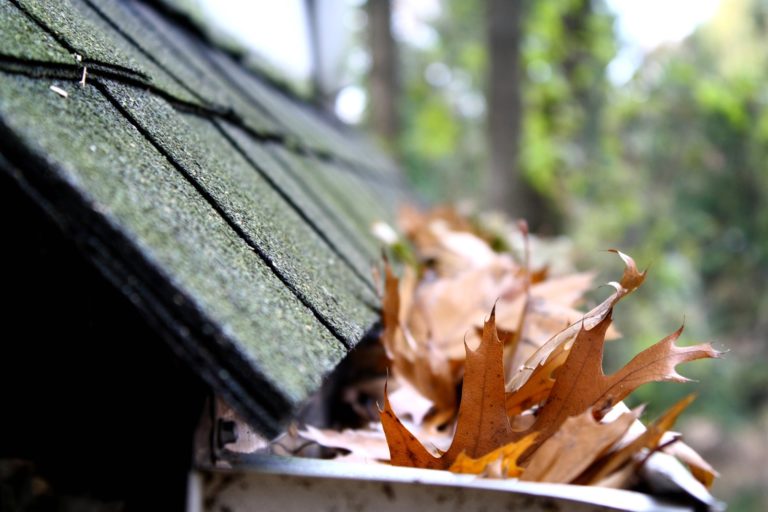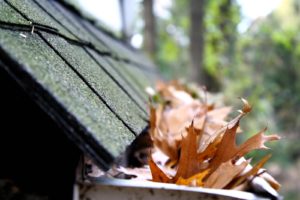 Clean and repair driveway and walkways – Fixing cracked concrete walkways and driveways can drastically improve the curb appeal of your home and keep its exterior looking new.
Fertilize and reseed lawn – Fixing those bald patches in your lawn along with removing leaves and brush leftover from the winter months also improves curb appeal. Don't forget to water your lawn regularly to keep it hydrated!
Clean gutters – Dirty and cluttered rain gutters can cause water damage to your home's roof, exterior and foundation. Summer is a great time to clear your gutters to prevent this from happening.
Clean clothes dryer vent pipe – Approximately 17,000 home clothes dryer fires are reported each year. To prevent this, clean out the build-up of lint in your vent pipe.
Replace air conditioner filter – Replacing your air filter can keep the air in your home clean and make and keep the system running efficiently.
Replace water and icemaker filters – By replacing disposable water filters you can keep your water clean and avoid mold and mildew growth in the filter.
Drain hot water heater and inspect for leaks – When you drain your hot water heater you get rid of the sediment in the tank. Removing sediment can make your water heater last longer and lower your energy bills. This is also a good time to inspect it for leaks.
Clean grill – When you remove grease from your grill and grease trap it significantly reduces the risk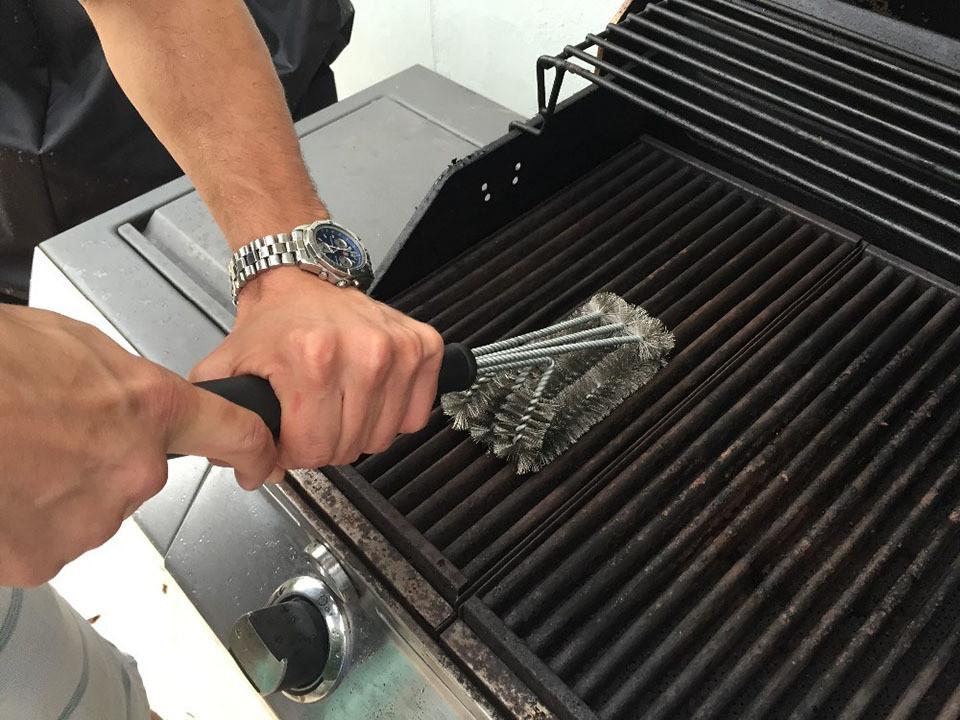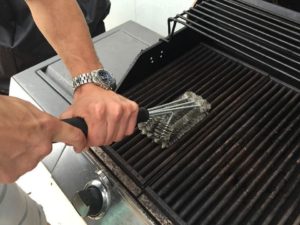 of a grill fire.
Clean AC drain line and remove any clogs – If your AC drain is not cleaned it can cause a buildup of mold or dust and clog the drain. When the drain is clogged it can make the air in your home harmful to your health.
Check crawl space for moisture – If there is moisture in your crawl space it can cause mold and damage the flooring under your home. It is important to take care of moisture before it causes further damage and more serious damage.
Check plumbing for leaks or corrosion – Corrosion in pipes leads to leaks, and leaks cause water damage. Depending on the pipe, the leaking can have a foul odor or taste that can be harmful to you and your family.
Test smoke detectors – When your smoke detectors are working properly, they can detect a fire early and help you escape your home safely. Make sure they are working by testing them once a month and it is recommended to replace their batteries every six months.
Change air filters – Changing air filters extends the life of your furnace and improves the air quality in your home.
Lubricate garage door – If your garage door does not close properly, items in your home and garage can be stolen, posses a security risk, and makes a terrible sound!
Inspect fireplace and/or chimney – If your chimney is not properly ventilated, there is a higher risk for fire and for health problems.
Water and trim bushes and trees – Without water or proper trimming, trees and bushes can die and increase the risk of falling or catching on fire.
It is important to keep up maintenance around your home to prevent other problems. Proper and regular home maintenance is important, so that small problems don't turn into larger problems causing stress, financial burden and safety hazards. When you aren't taking care of your home, disasters are more likely to occur like fires, mold damage, water damage and more. When damage occurs, the cost of repairs will skyrocket, and you will have to call Disaster Response to repair your home and make it safe again. In the event a disaster does happen to your home, call Disaster Response for 24/7 emergency service at (844) 315-3100