Fire, water, wind, or mold damage in your home or business all cause significant damage to your personal belongings. Disaster Response's state-of-the-art contents facility has the ability to restore your personal belongings. Centrally located in McCall, Idaho, we are well equipped to handle contents from all of our service areas. Our trained technicians use cutting-edge equipment and processes to remove contaminants like smoke, soot, sewage, and water from your items.
Home furnishings
Clothing
Bedding and linens
Electronics
Toys and stuffed animals
Office equipment
Cookware
Fine art
Photographs
Heirlooms and memorabilia
Important records and documents
Instruments
Tools
Sports equipment
And more…
At Disaster Response we ensure that water is eliminated quickly, preventing future problems that even a small amount of moisture can cause. Our IICRC certified technicians know how to effectively handle water damage to your structure and personal belongings. Using state of the art equipment and training, they will identify the water source, extract the water and dry the property using high speed drying equipment quickly ridding the structure of moisture and preventing further damage. Once the affected areas have been dried, we will repair any damage to your home or property allowing you to get back to normal!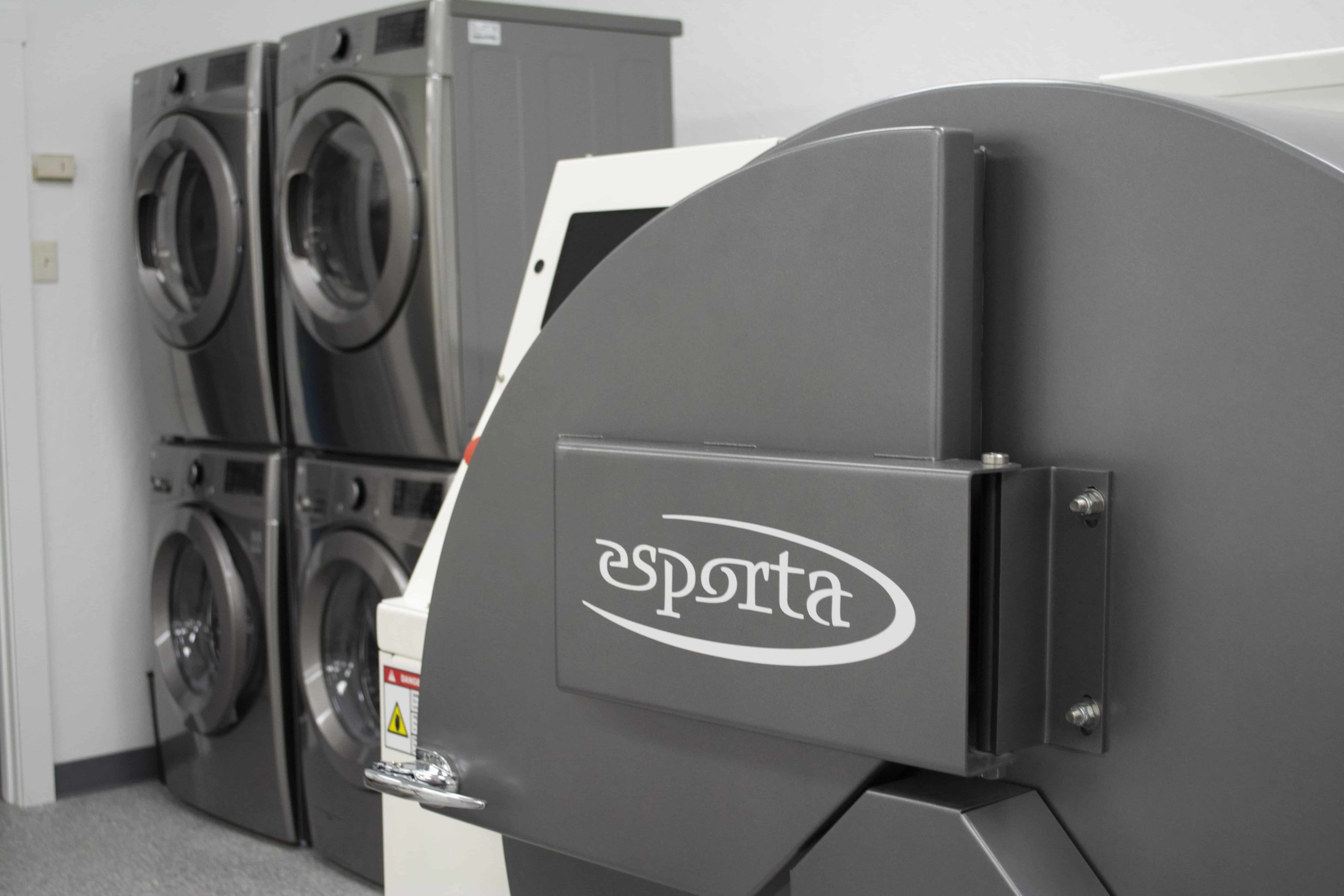 State-of-the-Art Facility
While in our state-of-the-art facility, your contents will be securely stored and tracked. From the minute your personal belongings leave your home or business to the time they are back in your possession, they will be tracked and monitored. Disaster Response will communicate with you every step of the way, giving you peace of mind and comfort during the restoration process. Not only are your items securely stored and tracked, but are also kept under video surveillance to add the highest level of security.
Our state-of-the-art equipment, along without cutting edge, climate-controlled facility is used in the contents restoration process:
Ultrasonic presoak unit: Used to remove coarse contaminants before the main wash
Ultrasonic wash unit: Used to submerse items in water charged with ultrasonic sound waves, removing unwanted particles down to microscopic sizes
Three-bay stainless steel sink: Used to rinse off all remaining loosened particles post-ultrasonic bath
Tunnel dryer unit: Used to dry washed and cleaned items quickly
Esporta® specialized washing unit: A specialized state-of-the-art machine used for washing a wide variety of contaminated items
Two pairs of washer/dryer units: For basic textile cleaning
Commercial drying unit: Used for high-speed drying of laundered textiles
Omegasonics™ electronic cleaning and rinse station: Uses deionized water to wash and decontaminate a variety of electronic items, including computers
Various textile finishing items: Used for steaming, folding, packing and more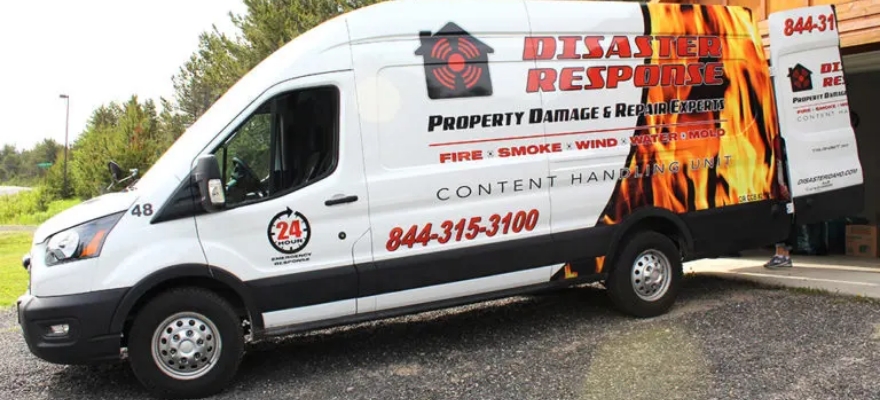 We're proud to have the ability to restore your contents back to their original state. When your damaged contents come to our facility you can trust that they will be handled with care by our expertly trained staff. If your home or business has been damaged from fire, water, wind, or mold, Disaster Response is here for you with 24/7 emergency service. Call us at (208) 502-8125.