Idaho's Premier
Restoration Contractor
24-Hour Emergency Service
Team DR is here 24/7/365 when you need us most.
Team DR is the Proven Leader
in Restoration Services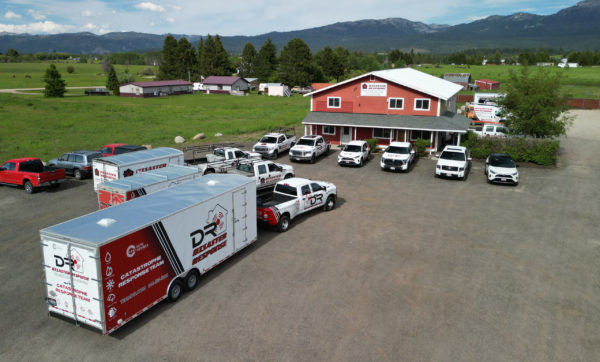 Disaster Response is the proven leader in emergency restoration services. If the unthinkable happens, such as fire damage, water damage, storm damage, mold, or any other property damage disaster, our team of certified professionals are here for you.
We bring over 100 years of combined experience and training to help you in your time of need. At Disaster Response we work with you, minimizing loss to you and damage to your property. Restoration is what we do!
What Our Customers Are Saying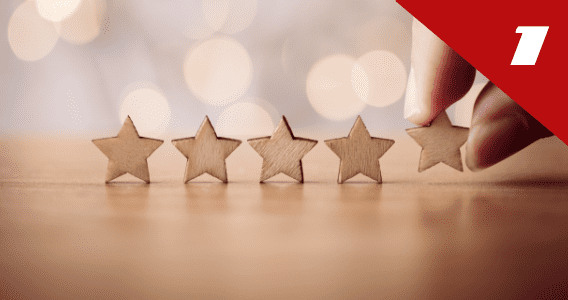 Our relentless pursuit in obtaining the highest of standards creates excellence. We strive for excellence in the work we preform, the service we provide, and in the way we carry ourselves each and every day.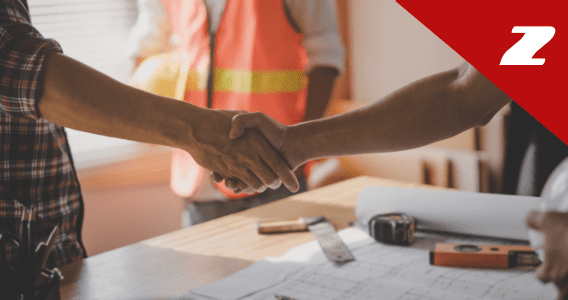 We commit to the highest standard of personal responsibility to our customers, to each other, and to the values that we believe in.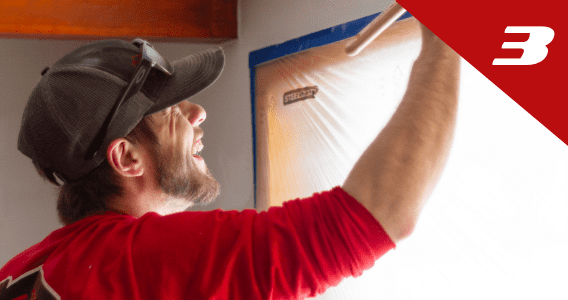 Dedication to serve humbly
Humility is about serving others, not ourselves. A property disaster can be traumatic for the customer. Be respectful of their home, their belongings, their time, and the emotional toll their loss may have on them. Be there for them, not you.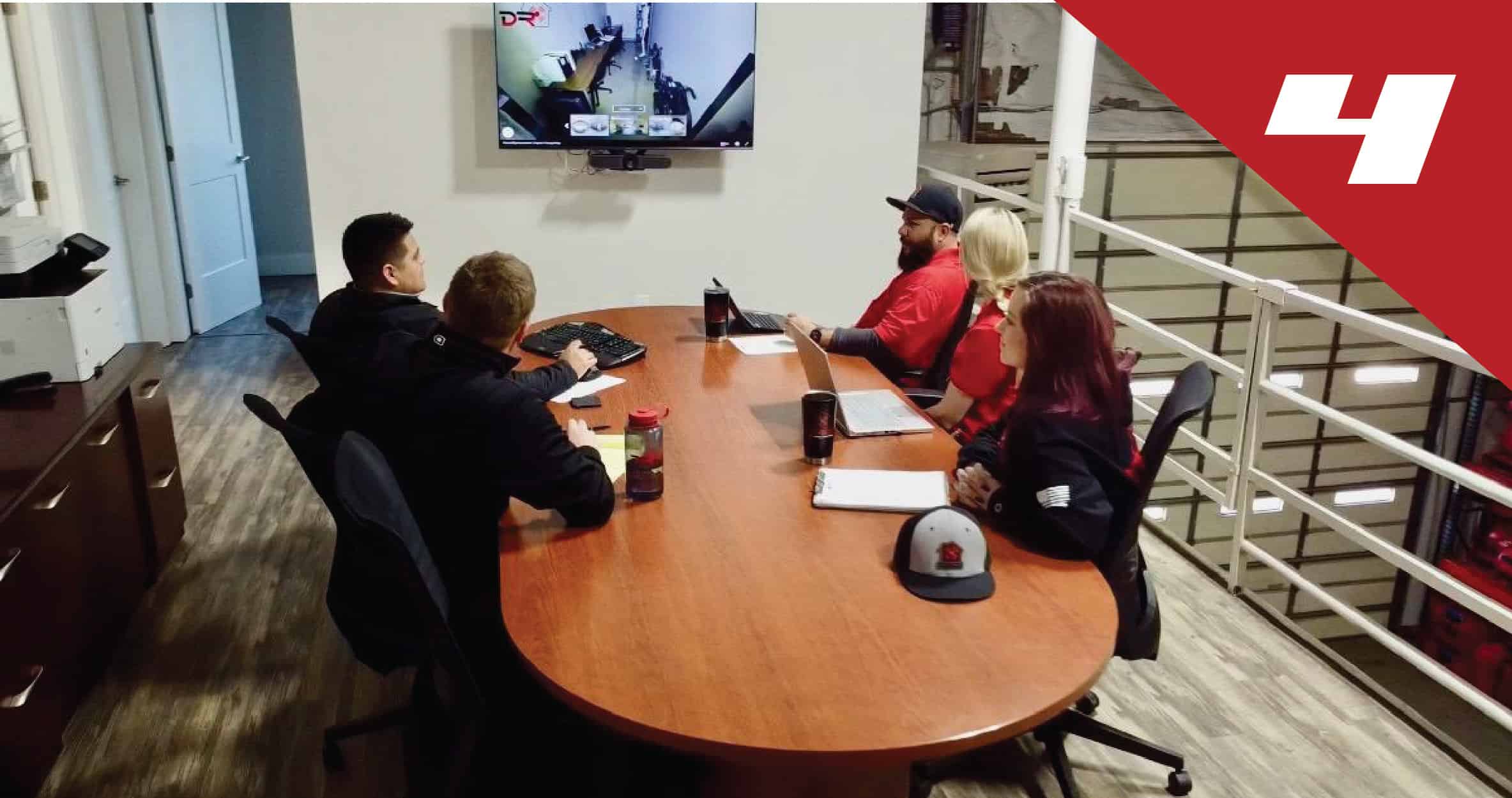 We work as a team. We work together to meet our goals. If we are bound together by the values we believe in, we become stronger, more effective whole.
Top Rated In Our Industry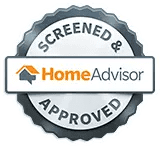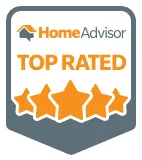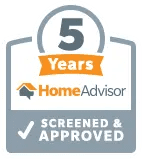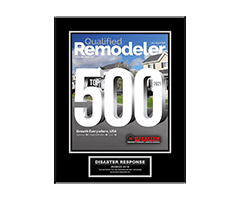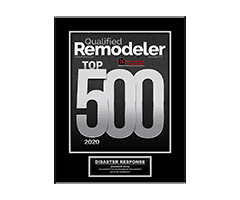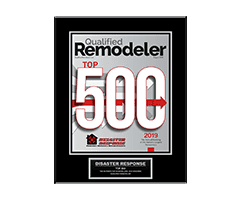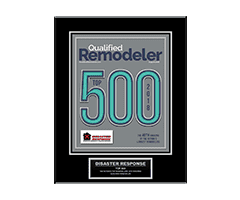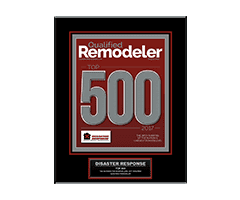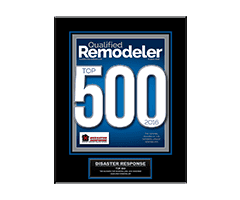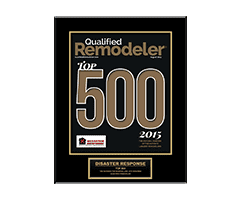 Our Team Will Handle the Insurance Process